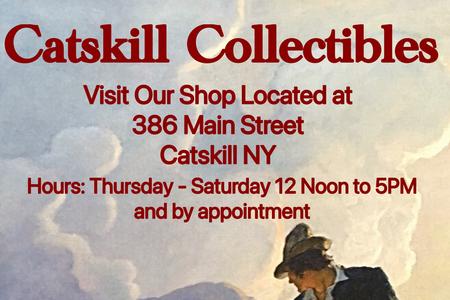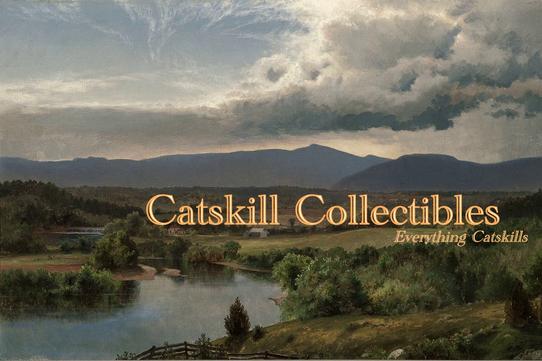 Welcome to Catskill Collectibles. My interest in the Catskills dates from childhood. Through the years I have been an avid student of Catskill history. I have read and researched many books and assembled a regional collection that is a part of that history.

I love the still-unspoiled natural beauty of the mountains and crystal-clear waters of its lakes and streams. Life is beautiful here; a sanctuary for us all. We hope you will visit often. I am available on-line to answer any questions you may have about the collection, and to share my personal knowledge of each item of interest to you as well as of this great region and its history.

My commitment is to do my part to keeping alive the heritage and spirit of the Catskills.

Tom Illari